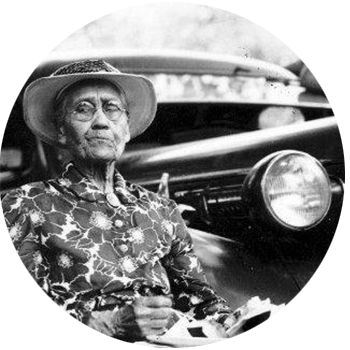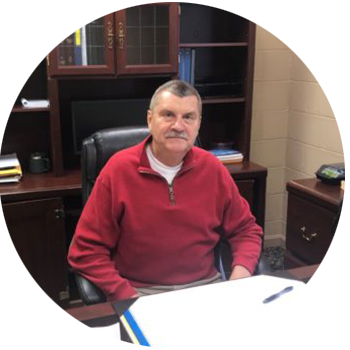 Austin, Indiana residents can now pay their sewer bill utilizing the services of PAYGOV.US.
TO PAY VIA TELEPHONE…
1-866-480-8552 is the number to call to make payments or ask questions. To make a payment you will need to use your Pay Location Code 36005 (number for customers to tell operators to ensure payment goes into right place).