Welcome to Austin, Indiana
City Hall Update         June 15 , 2021
Austin City Hall is open to the public now. We still encourage you to use the new drive thru window to pay your sewer bills. Payments may also be made by phone, mail or online at cityofaustin.in.gov. You may enter city hall by appointment. Mayor's Office 812-794-6646 or the Clerk Treasurer's office 812-794-2877. The dumpster is open once again at the sewer department. It is open Friday's from 7:30am – 2:30pm and the third Saturday of the month from 8-noon.
Curbside recycling pickups are going away in Austin, with a new recycling bin taking its place starting Friday, March 26.
Residents of Austin could place recyclables at curbside for pickup every second Tuesday. The new bin will be located at the sewer plant, located on South Fifth Street off York Road. This is the same site where the large item dumpster is placed.
Both the large item dumpster and the recycling bin will be available to the public from 7:30 a.m. to 2:30 p.m. each Friday and every third Saturday of the month from 8 a.m. to 12 noon.
July 2, 2021  will be the the City of Austin's Fireworks show. We would encourage everyone to come out and enjoy the show.
Recycling helps not only the environment but also the City of Austin, explained Mayor Roger Hawkins. Recycled items stay out of landfills and thus cut down on the amount of trash city residents pay through their taxes to transport and dump.
Thanks again for your cooperation during these times.
Chris Fugate
Clerk Treasurer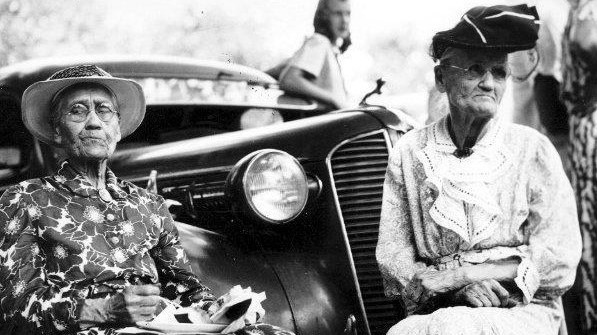 Austin's History
Austin, Indiana has a rich and storied history. Click here to gain insights on some of the most important points in that history. Learn about the town's contribution in the Civil War and WWII, about Morgan Foods, and the many milestones that make up the enriched of our city.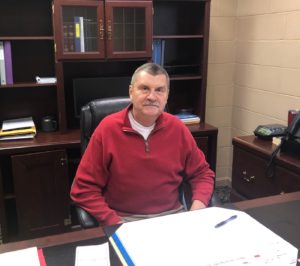 Austin's Government
Here, we introduce you to our Elected Officials, and give you information about their duties and responsibilities. You can also read our city ordinances, redevelopment commission, the tax abatement, and pay your sewer bill online.
Pay Your Sewer Bill Online
Austin, Indiana residents can now pay their sewer bill utilizing the services of PAYGOV.US.
TO PAY VIA TELEPHONE…
1-866-480-8552 is the number to call to make payments or ask questions. To make a payment you will need to use your Pay Location Code 36005 (number for customers to tell operators to ensure payment goes into right place).